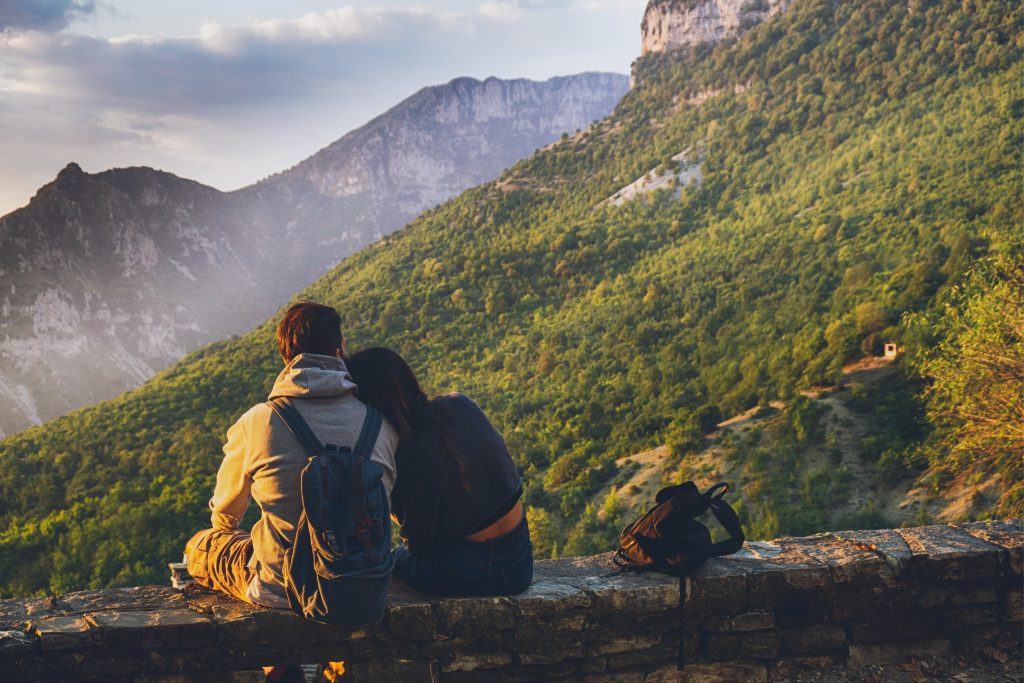 Travelling Overseas? How Often Should You Buy New Undies?
We all are hoarders when it comes to throwing away undies. Doesn't it always seem to be a bit wasteful to throw them? There is some sort of separation anxiety every time you debate whether to keep them or not. Apparently, there are some stringent rules for when you should get rid of them. Old undies should be replaced with new ones every year in order to avoid health issues. Some might argue that they wash them regularly, but that is just not enough to kill all the living bacteria.
Bacteria exist and we all are aware of that. Despite knowing this, we tend to ignore the health factors whenever it comes to tossing underwear. In order to prevent it from becoming a health hazard, it is important to buy new undies every year and focus on buying the ethically made ones. In fact, the more often you do that- the better. However, if you choose to keep them and continue using them for more than a year that is a high risk you are willing to take at the expense of your health. To see if it is time to throw away your undergarments, the cue is to check how much it stretches and fits.
What exactly are the health issues that are caused by its extended use? Well, it is understandable if you have questions in your mind as we usually tend to ignore minor stuff which often turns out to be quite malignant. No matter how often you wash your underwear, it still contains a huge amount of living bacteria. Hence, washing them is not enough. There is a high risk of urinary tract and various other infections that can be caused if the undies are not replaced.
Not to forget that you are not only supposed to buy a new pair of underwear, but also throw away the old ones in case you wear them again when rotating. As discussed earlier, the basic rule of thumb is to refresh your underwear collection by buying new ones every six months to a year. The number of underwear you should buy solely depends on how often you rotate them. For instance, you might need three in case one is to be washed, you can wear another one and also have a spare one.
One should not take hygiene so lightly. Even once you get a pair of new underwear; make sure to wash them regularly after every wear. Get new undies on your first day of school, make new undies a part of your trip packing list and elsewhere as much as you can. The durability might also depend on the quality of material and how often you wash them. In spite of that, it is important that you throw away the old ones and buy a fresh pair. In case you are looking for high quality and durable undies, you can find them at Daily Jocks Underwear. Regardless of whether they look worn out or not, it is important to get rid of your undies and buy a new pair each year.